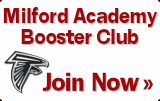 Milford Academy:

The place LeSean McCoy

shaped his NFL career
Read more...

By: Matthew Coller

WGR550 Sports Radio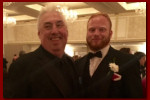 Tyler Matekevich receives the


Chuck Bednarik Award

the Maxwell Awards

Football Factory:

Milford Academy provides

pipeline from New Berlin to

Syracuse, producing 14

players in last 9 years
Read more...

By: Stephen Bailey

The Daily Orange


Powered by Benchmark Email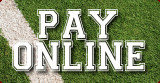 ABOUT US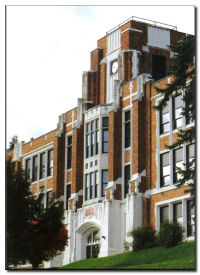 Milford Academy is a private school governed by a Board of Trustees who are stewards of the non-profit, non-stock corporation, now located in New Berlin, New York. Milford Academy in Milford, Connecticut was founded as a preparatory school for entrance into Yale University.



For the past three years in New York State, Milford Academy has sent 98% of its students on to colleges. Perhaps more notably, more than two thirds (2/3) of these graduates received full four-year scholarship offers! Milford Academy was opened in 1916 and has been a non-profit institution since 1965. In that same year the school introduced a Division 1 level post-graduate football program that enjoyed immense success over the years. In 1999, Bill Chaplick became the Head Football Coach and A.D. He played at Boston College from 1975-79 and made All-East in '79. He failed a physical with the New York Football Giants due to a neck injury sustained at Boston College. Since football was no longer an option, he went into the private sector for business before he got the itch to coach. He coached at Ansonia, Connecticut and Woodstock Union in Vermont before he took the Milford job. Because of both his coaching and business acumen, Bill was the logical choice to lead the Academy as Director of Operations and Head Coach on our relocation mission to New Berlin.